We've been busy getting ready for the holidays, trying to plan ahead with presents and decorations to limit the last minute scrambling that inevitably happens each December. This year instead of our typical Week of Design, we're talking about holiday gifts, presenting items we love and recommend, as well as items from our wishlists for fun splurge items.
Etsy shops with wonderful gifts for kids!
Beautiful, Simple Posters: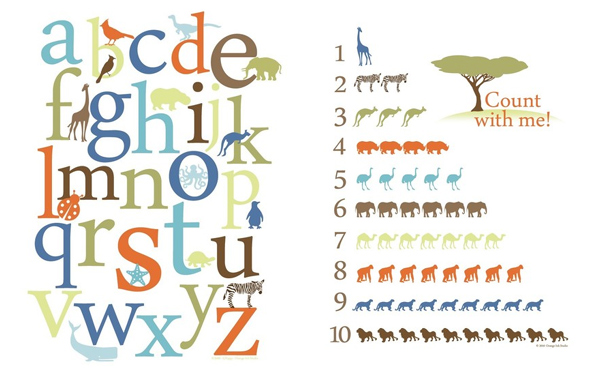 InkTreePress Check out their Alphabet Canvas Growth Chart!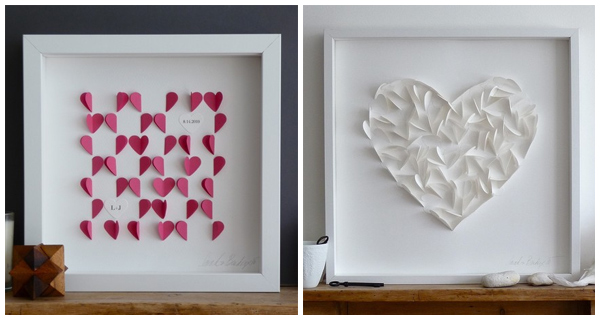 Sarah & Bendrix Original and Handmade Love these heart paper cuts.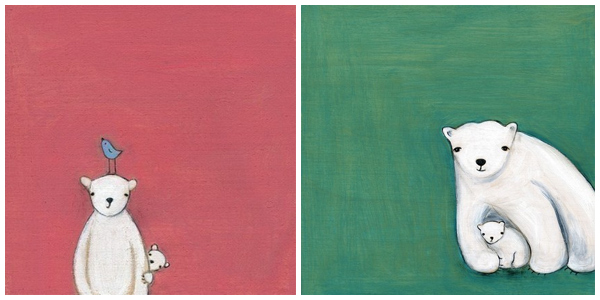 Creative Thursday Adorable, friendly animals! Perfect for kids!
Felt food and felt toy patterns: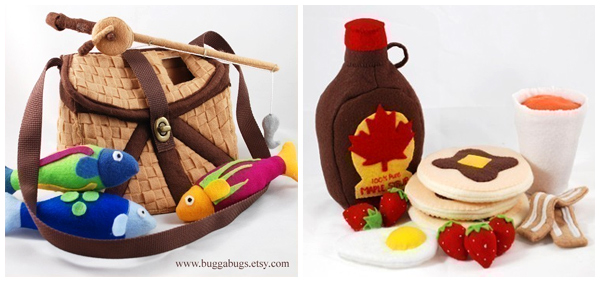 Bugga Bugs Creative felt patterns for toys and food.


Ume Crafts Delightful felt food patterns and kits!
Felt food (already made for those of us lacking the time or inclination or skill to sew it ourselves):



Mixed Baby Greens Salad (by dashingBean) and Sewn Sweets Bacon, Eggs, and Oranges by Sewn Sweets (plus many more creative and well-sewn items in their shops!)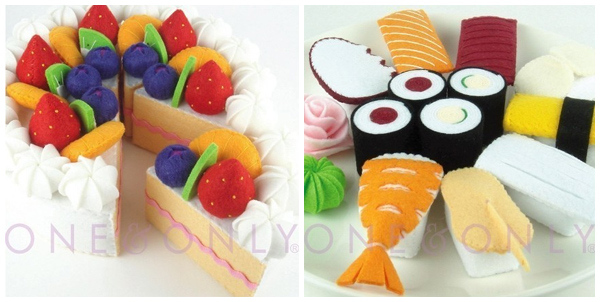 onenonly88 Incredible cakes and treats!
Printables: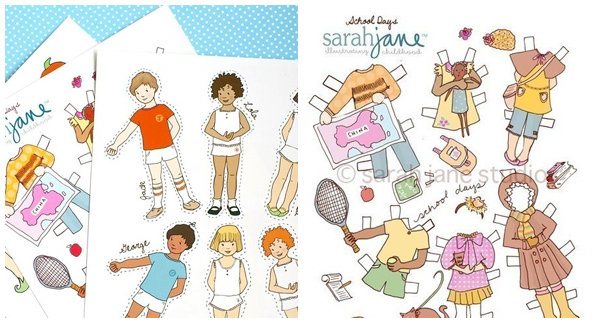 Sarah Jane Studios Love her illustrations and printable, seasonal paper dolls.
Quality wooden toys for babies and toddlers:



Little Alouette
Eco Friendly Wooden Organic HANDMADE beautiful Montessori and Waldorf Wood teethers, organic blocks, safe infant and toddler toys, modern traditional rattles.


Just Hatched
Handmade wooden puzzles and toys. I LOVE their Wooden Leaf Puzzle and Wood Teether with the International Breastfeeding Symbol.


Blackberry Mountain Toys and Treasures! I am quite fond of their Autumn Accents Table Decor, Nature Table or Autumnal Sorting Play Set and Rainbow Matching and Sorting Game, Ball, Scoop and Cups Set.